Am I a Good Candidate for LASIK?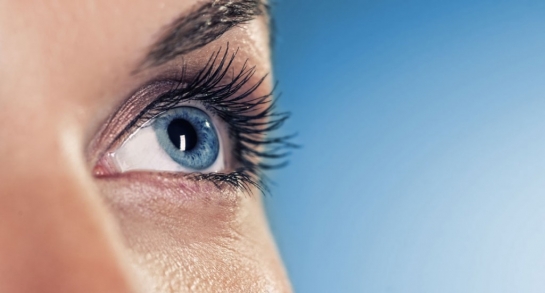 LASIK and other types of laser corrective eye surgery are not for everyone.   Patient safety is our number one concern.  The eye surgeons at Eye Care Ltd will provide a thorough preoperative evaluation to ensure that patients are good candidates for laser vision correction.  Preoperative evaluations can be performed at both Northshore locations in Skokie and Highland Park.  This step is essential to provide safe and effective laser vision correction.  This exam includes tests you might recognize, such as pupil dilation and prescription measurement.  The eye surgeon will also use some tests that are specific to the world of laser vision correction.   Your cornea will be measured in detail, including its thickness, curvature and topography. Finally, using all the collected information, your eye surgeon will discuss the options for laser vision correction.
Call our Skokie (847) 677-1631  or Highland Park (847) 433-5888
location to find out more about our LASIK options.