There are many different kinds of contact lenses, including rigid gas permeable (RGP), soft, toric, bifocal, disposable and multifocal lenses.  After a thorough eye exam and consultation with an experienced physician, patients who qualify for contact lenses can discuss which type is right for them.  All contact lenses require responsible wear and good contact lens hygiene.  Regular follow-up visits are necessary to ensure that your eyes remain healthy.
In order to get fitted for contacts, one must schedule a complete ophthalmic evaluation including refraction with one of our eye doctors.  For new contact lens wearers, we provide education regarding contact lens care, insertion and removal.  We also provide sample lenses to trial and will work together to maximize both proper fit and vision.  We advise all of our contact lens patients to maintain current glasses as well, to allow for clear vision while the contact lenses are out.
Our most popular contact lenses include Acuvue, Biofinity, Air Optix and Proclear.  We can usually match any competitors pricing
Eye Care Ltd. also offers specialty contact lens fitting for patient with Keratoconus, Pellucid Marginal Degeneration, and corneal scars.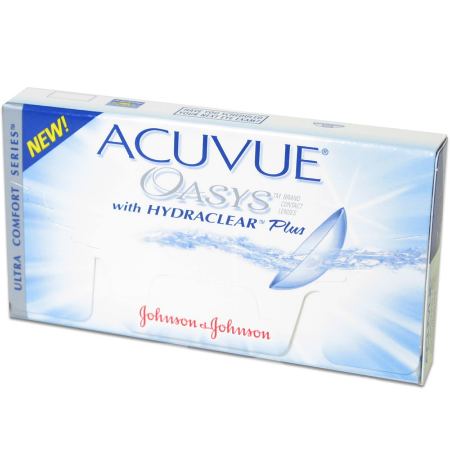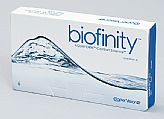 Call one of our North Shore Chicago offices in Skokie or Highland Park, IL to schedule a fitting.