Diabetic Eye Exams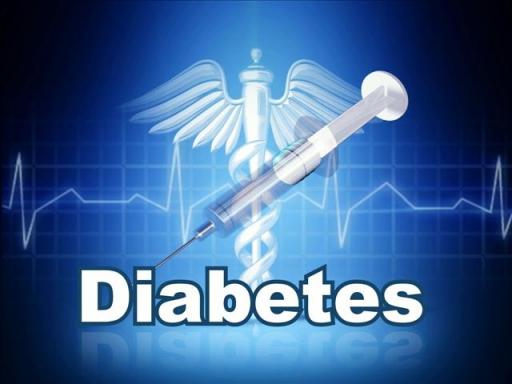 All diabetic eye exams at Eye Care Ltd are done by board certified eye physicians.  Diabetes is a disease that affects small blood vessels throughout the body.  Potential complications include reduced sensation of the hands and feet, kidney malfunction, and vision loss.
All diabetics should have a complete diabetic eye exam at least once per year.  The exam includes basic vision check as well as a dilated exam looking for signs of diabetic eye disease.  Discussions include maintaining good sugar control as this has been shown to reduce the risk of developing vision loss.
Our eye doctors at Eye Care Ltd. will provide all the routine eye care to preserve healthy eyes.  Please call one of our north shore offices in Skokie or Highland Park with any questions or to make appointments.