Preparing for Cataract Surgery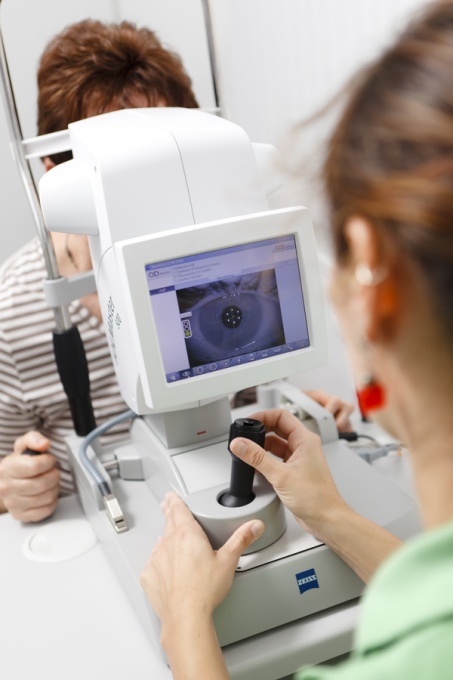 During one of your preoperative visits, our office staff will perform a painless ultrasound test to measure the size and shape of your eye. The results will be reviewed by your eye surgeon to help determine the correct type of lens implant (intraocular lens or IOL).
Antibiotic eye drops may be prescribed for use one or two days before the surgery.  You may be instructed not to eat or drink anything 12 hours before the procedure.   We will also arrange for a visit with your primary care physician to complete a preoperative history and physical.
Typically, you are able to go home on the same day as your surgery, but you won't be able to drive, so arrange for a ride home. Also, your doctor may limit activities, such as bending and lifting, for a few days after your surgery.
Call now for an appointment with one of our Doctors.
Skokie location: 847-677-1631
Highland Park at 847-433-5888