Symptoms of Cataracts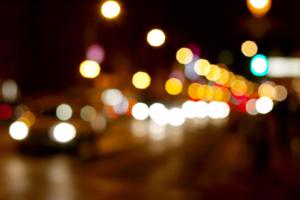 Cataract surgery is a procedure to remove the lens of your eye and, in most cases, replace it with an artificial lens.  Your cataract surgery will be performed by one of our Chicago based ophthalmologists.  It is a very common and is generally a safe outpatient surgery that does not require an overnight stay in the hospital
Approach the decision with these questions in mind:
Can you see to safely do your job and to drive?
Do you have problems reading or watching television?
Is it difficult to cook, shop, do yard work, climb stairs or take medications?
Do vision problems affect your level of independence?
Do you have difficulty seeing faces clearly?
Do bright lights make it hard to see in situations such as driving at night?
Call now to schedule and appointment with one of our Doctors.
Skokie location 847-677-1631 and Highland Park at 847-433-5888.