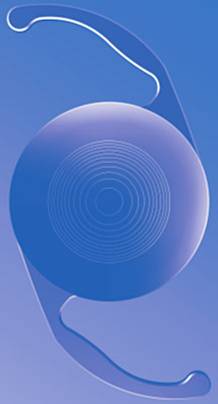 At Eye Care Ltd., our cataract surgeons offer the latest technology in lens or IOL implants to maximize your postoperative vision.  The premium IOL technology includes lenses such as Restor multifocal, Tecnis multifocal and Crystalens which have technology that enable both distance and near vision after cataract surgery.  If the FDA trials, more than 80% of patients were glasses free after surgery.  Also, 95% of patients were so satisfied they would have the same lens implanted again.
Astigmatism can also be corrected during cataract surgery with a Toric IOL or relaxing corneal incisions performed during or after cataract surgery.
Located on Chicago's north shore, Eye Care Ltd. is one of more experienced practice offering state of the art cataract surgery.   Please call our Skokie or Highland Park office to make an appointment.  We will do all the necessary testing to determine which lens is best suited for your needs.